Happy Friday!!
As a relatively new blogger, I am just now understanding the value in "link-ups"! A little extra traffic and a lot of new friends!
So, let's celebrate this Friday with a quick post and link-up with one of my new favorite gals…Holly from Hey, Hollywood!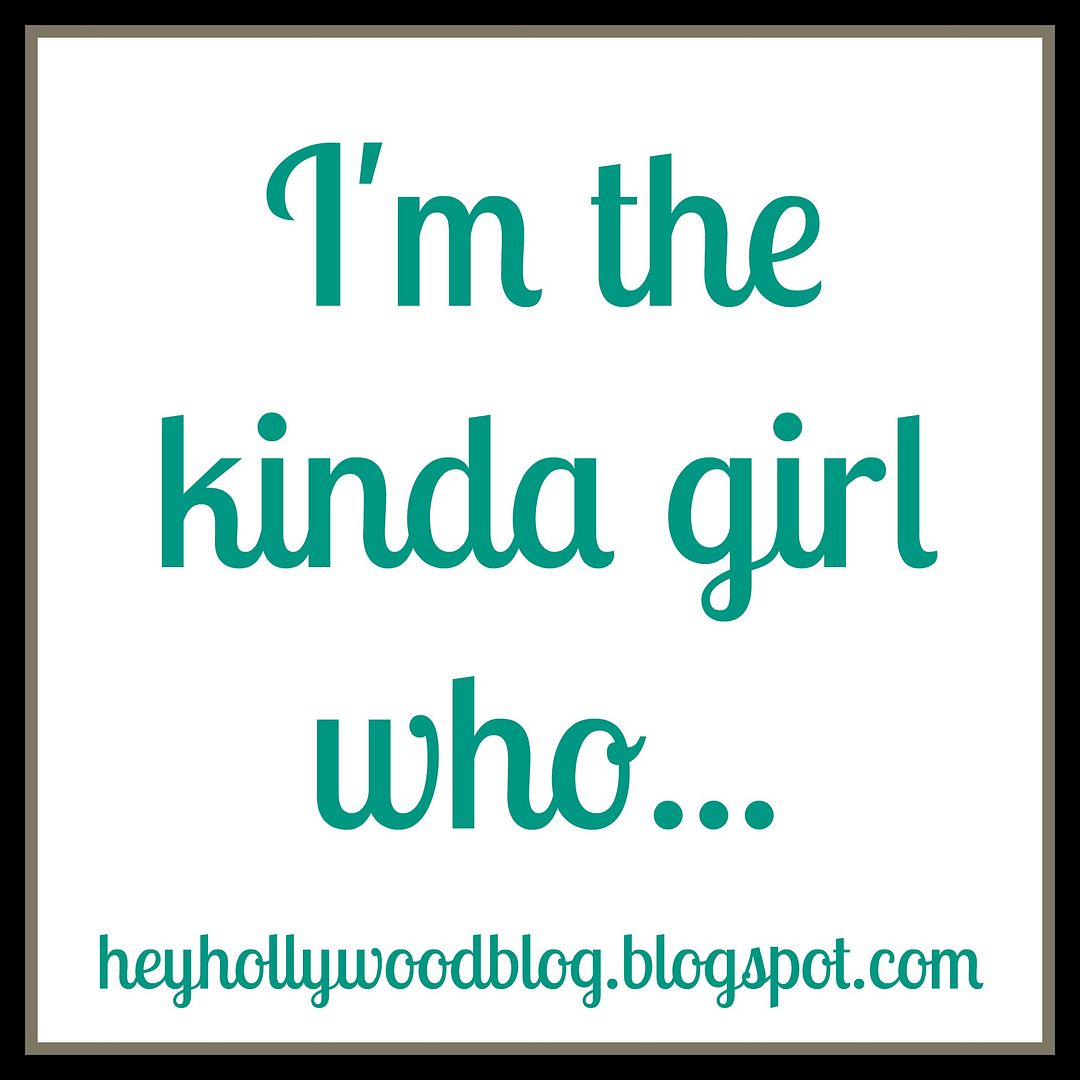 …is perpetually doing 15 things at once. Even on the couch…books, magazines laptop, cell phone, Vampire Diaries. And I'm conquering them all. At. The. Same. Time.
…bakes better than I cook.
…takes selfies, daily. I agree with Claire & Clueless. Mirrors lie. Plus, I don't believe in selfie shaming…as a matter of fact I make it my mission to LIKE every selfie I might come across.
(selfie from this week)
….would rather be at the beach, always.
…reads the same book 89 times. Especially this one…
…jumps, no leaps , to the worst possible scenario/conclusion in any given situation. My husbands isn't answering the phone? He's dead. My friend isn't responding to my text? She hates me. I gained 3 lbs this weekend? This is the beginning of my uncontrollable obesity spiral. It's exhausting.
…believes cleaning & laundry to be extremely affordable therapy.
…hates running but love, looove, loooooveeesss the endorphins.
…goes to Sephora just to be amongst all of the finest products in beauty. Beauty nerd.
…puts on perfume before bed.
…is the kind of gal who attracts weird people, strange experiences and there is always an accident or illness looming close by!
(me, in a sling, on our honeymoon)
Hope you have a wonderful weekend!!
psssst! Keep in touch with me!
Like my Facebook Page!
Follow me on Instagram!
Follow me on Twitter!